To be a role-model. To be passionate.
To be secure, solid and trustworthy when giving your presentations.
To lead teams that know, understand and lean into an upcoming challenge or goal.
To build and support a healthy and honest feedback culture.
To learn from failures and transform them to powerful messages.
To use storytelling to get your audience engaged.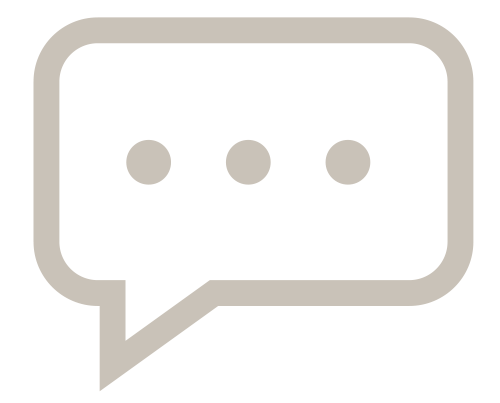 Sounds like a good vision for getting impact in your leadership?
We think so.
Communication is without a doubt a skill that will affect your success as business leader. It can make all the difference in establishing yourself in a new organisation, in launching an important organisational change, a product or service, in setting the expectations and boundaries of a new assignment or in keeping your team positive and engaged in times of transformation.
Communication has many dimensions to it and all of these might not come natural to all of us. It is rather a skill that you need to practise and nurture over time. The great speeches or presentations you've seen are never spontaneous. Preparation is key. (Steve Jobs started rehearsing his presentations 3-4 weeks before it was time to hit the stage.)
We are passionate about communication and how it can help you succeed and grow as a leader and grow as a person. We develop training programs based on your communication style, specific need and what lies ahead.
We look forward to meet you.